<table><tr height="50px"></tr></table>
The Diversity Construction Group Foundation Scholarship Program
Each year we award a $2500 scholarship to a deserving minority or female student desiring to further their education in the construction industry. We are very proud that we have already been able to award XX scholarships. To apply for this years scholarship, click here.
A list of our winners is displayed below:
Emily Trezza – 2018 Diversity Construction Group Scholarship Recipient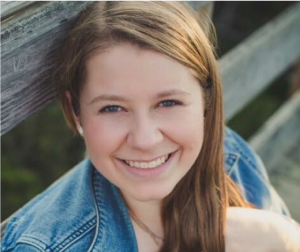 Emily Trezza is currently a junior at Central Connecticut State University, majoring in Construction Management with a minor in Business/Finance. She is a member of the Alpha Lambda Delta National Honor Society and serves on the executive board for the Construction Management club. Emily recently completed an internship at General Dynamics Electric Boat working as a Program Representative, creating schedules and working with different departments to resolve key issues. During the school year, she works at Atlantic Seafood as a front house staff member and helps customers with their needs. In her free time, Emily enjoys spending time outdoors, walking her dog and hanging out with friends.
Xheklin Nano – 2017 Diversity Construction Group Scholarship Recipient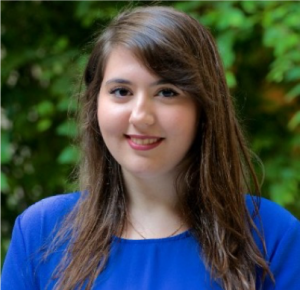 Xheklin Nano is currently majoring in  Finance with a double minor in Management and Quantitative Business Analysis at Pace University in New York City.  located in the Financial District in Downtown Manhattan where she is currently serving as Treasurer of the National Accounting Association chapter at Pace University. During the past summer she interned at the Breater Waterbury YMCA as a Finance & Community Development Intern.  After graduation, Xheklin  hopes to work for a company such as NASDAQ, American Express, or Morgan Stanley while pursuing her MBA.