Each year DCGF awards a $2500 scholarship to a deserving minority or female student desiring to further their education in the construction industry. We are very proud to have already awarded five scholarships. Our program was interrupted by the COVID-19 pandemic in 2020 and 2021 but we resumed our program last year and will be awarding our 2023 recipient later this summer. Please click on link to download our 2023 Diversity Construction Group Foundation Scholarship Application form.
A list of our winners is displayed below:
George Hall – 2022 Diversity Construction Group Scholarship Recipient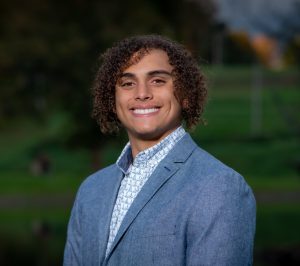 August 2022 – George Hall, a young man of many talents and passions, will be attending the University of Notre Dame in South Bend, Indiana this fall with the long-term goal of acquiring a master's degree in structural engineering through the school's College of Engineering program.
A recent graduate of Francis T. Maloney High School in Meriden, Hall discovered his desire to pursue a career in engineering and architecture on a trip to New York City. While it would be understandable to be drawn in by the city's famous skyline, Hall's life-changing NYC experience instead centered on seeing in person the plight of the city's homeless population. Working towards finding affordable and sustainable solutions to the problem of homelessness became a purposeful goal.
Hall's impressive resume includes graduating 8th in his class out of 318 students and being involved in the high school's band, cross country team and theater program among other pursuits. But the 18-year-old is most proud of his work as Vice Chairperson of Sustainable Meriden, a group whose mission is to improve the community through development projects. Hall's contributions included helping coordinate the building of a skate park, a mural painting program to beautify the downtown area, the redesign of Police Department Plaza and the design of a solar carport pilot plan. Since 2018, Hall has completed over 343 hours of community service through a variety of volunteer activities.
The Diversity Construction Group Foundation is proud to announce George Hall as the recipient of our 2022 Student Scholarship award.
Adriel Gill – 2019 Diversity Construction Group Scholarship Recipient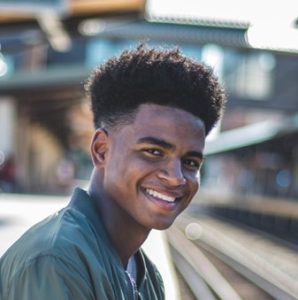 August 2019 – Adriel Gill is a recent graduate from O.H. Platt High School in Meriden, CT. He will be attending the University of New Haven and majoring in Engineering. He is a member of the National Honor Society and was captain of the varsity basketball team. Adriel was selected as the Record Journal Scholar Athlete and the New Haven Tap Off Club Scholar Athlete. He gives back to his community by making basketball programs at local public schools for inner city children. He also volunteers for educational programs through schools by tutoring certain subjects such as math. In the upcoming years, Adriel hopes to have opportunities of interning at engineering companies to acquire the experience to become a mechanical engineer.
Emily Trezza – 2018 Diversity Construction Group Scholarship Recipient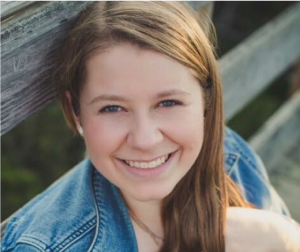 August 2018 – Emily Trezza is currently a junior at Central Connecticut State University, majoring in Construction Management with a minor in Business/Finance. She is a member of the Alpha Lambda Delta National Honor Society and serves on the executive board for the Construction Management club. Emily recently completed an internship at General Dynamics Electric Boat working as a Program Representative, creating schedules and working with different departments to resolve key issues. During the school year, she works at Atlantic Seafood as a front house staff member and helps customers with their needs. In her free time, Emily enjoys spending time outdoors, walking her dog and hanging out with friends.
Catherine Dimon – 2017 Diversity Construction Group Scholarship Recipient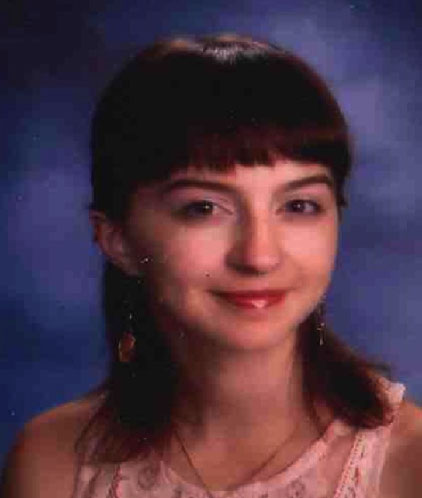 July 2017 – My name is Catherine Dimon, I am a sophomore at Central Connecticut State University and I am a Construction Management major. My passion for construction has always been there, my passion for turning a group of raw materials and watching them turn into one grand design. Pursuing this passion at Central has been very successful so far, I earned a spot on dean's list last semester and have been maintaining my grades since. I am also a member of the Construction Management Club where several general contractors and engineers come and talk about future opportunities within their company. During the school year, I also work in the appliance department at Home Depot part time, where I am constantly using my problem solving skills to help customers with their appliance needs. During the summer months last year, I completed an internship with the Whiting-Turner Contracting Company where I plan to return again this summer for another great "hands-on" learning experience.  I plan to achieve my bachelor's degree and attain a full time position to one day become a superintendent.
Xheklin Nano – 2016 Diversity Construction Group Scholarship Recipient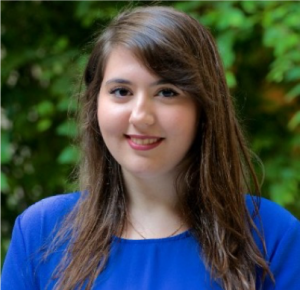 August 2016 – Xheklin Nano is currently majoring in Finance with a double minor in Management and Quantitative Business Analysis at Pace University in New York City. located in the Financial District in Downtown Manhattan where she is currently serving as Treasurer of the National Accounting Association chapter at Pace University. During the past summer she interned at the Greater Waterbury YMCA as a Finance & Community Development Intern. After graduation, Xheklin hopes to work for a company such as NASDAQ, American Express, or Morgan Stanley while pursuing her MBA.